Top Seasonal Equipment Categories
Find Parts
Search thousands of new, OEM, used, and salvage parts for your farm, construction, and agriculture equipment needs.
Equipment. Found. Fast.
Fastline is the online resource for all your farm and construction equipment needs, whether you're in the market for a new or used tractor, equipment parts, or loaders. You'll find all the available equipment separated by category and subcategory to narrow your search, like model, new or used, dealership name, horsepower, zip code, price and manufacturer, including John Deere, Case IH, New Holland, Claas, AGCO, Kinze, Mahindra, Kubota and more.
Ready to sell your equipment? Place a classified ad to get your item seen by potential buyers in Fastline catalogs, on Fastline.com, and on Fastline Facebook.
Looking to see what your piece might be worth through comparing equipment values? Research equipment values by year, make and model.

Fastline is proud to partner with "How Farms Work." Potosi, Wisconsin, farmer Ryan Kuster shares equipment reviews and search tips, as well as best practices in the agriculture industry. Also, watch as Ryan provides a behind-the-scenes look at the workings of a farming operation. Check back often to view the latest videos from Fastline and "How Farms Work."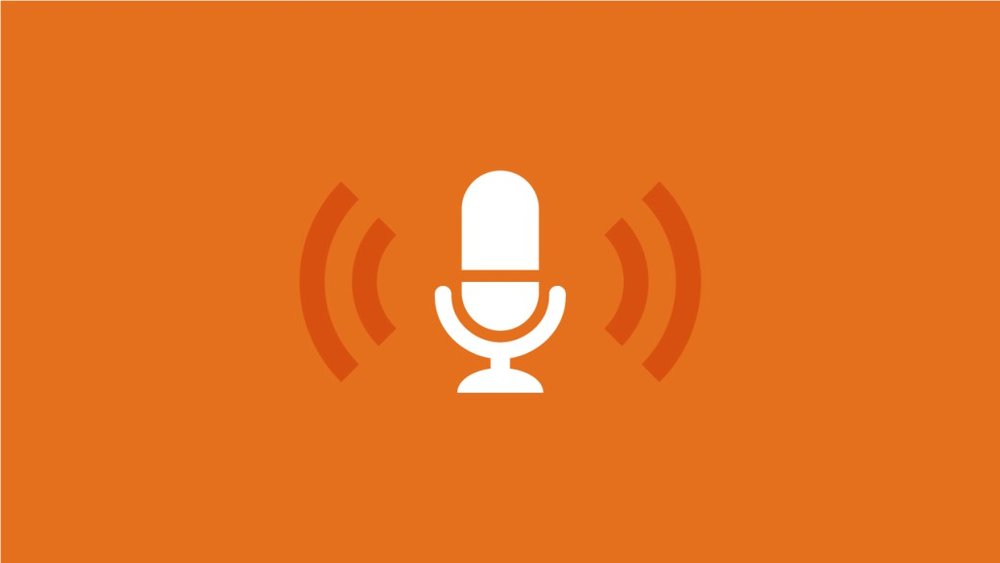 Coming soon: Fastline Fast Track is your behind-the-scenes look at Fastline Media Group and our Fastline, Big Ag and Pink Tractor publications. In each episode we will talk to newsmakers in the ag industry and give you insight into the tools Fastline Media Group provides to get you on the fast track to success in your ag operation.
Dealer Spotlight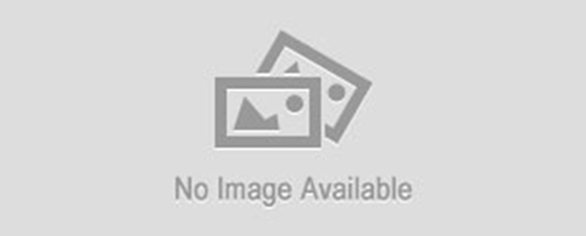 CHANDLER SPREADERS, INC.
GAINESVILLE, GA
Chandler Equipment Company located in Gainesville, Georgia has been in business since 1969. We take pride in manufacturing quality agricultural fertilizer and gravel spreaders, tenders and litter equipment.
GENSCO TIRE
ANNISTON, AL
For over 60 years, Gensco Aircraft Tires has sold recycled aircraft tires and ready to bolt on wheel assemblies for use on agricultural equipment such as tractors, mowers, cutters and shredders, grain carts and wagons, backhoes, skid steers, scrapers, forklifts, and other construction or industrial applications.
Fastline Front Page
What You're Sharing
Fastline's Facebook Page Fastline's Facebook page is the most engaged audience among all competitors. We maintain that standard in the Ag Community by inviting all fans and followers to share their own photos to our page and posts. This time of the year, something we focus on, is the care we know our fans show for their animals during the cold seasons. It takes dedication to …
Top Equipment Searches
For Cattle and Livestock We understand that raising and tending to your cattle is not seasonal. Tending to cattle is a year-round, around-the-clock, full time job. Next to your actual livestock, the most important thing for your cattle is the equipment. We have mapped out a few facts & equipment search trends throughout the United States. Top Searches for Cattle and Livestock Equipment Trailers: 45% …
Harvest Equipment Search Trends
Fastline.com Equipment Search Trends Harvest season is approaching for many farms and farmers are on the hunt for equipment to move their operation forward. Let's take a look at what these farmers were looking for to harvest their fields last fall! This will give you an idea of what to look for this year. We have outlined not only the top searched equipment, but also …
Commodity Prices
| | | | |
| --- | --- | --- | --- |
| Corn | Dec | $3.7575 | +0.0075 |
| Soybeans | Jan | $9.2075 | +0.0575 |
| Soybean Oil | Dec | $28.7100 | +0.1900 |
| Soybean Meal | Dec | $310.3000 | +1.4000 |
| SRW Wheat | Dec | $5.0975 | +0.0500 |
| Oats | Dec | $2.8550 | +0.0300 |
| Denatured Fuel Ethanol | Jan | $1.2340 | +0.0130 |
| Rough Rice | Jan | $10.6400 | +0.0050 |
| Mini Corn | Dec | $3.7500 | +0.0075 |
| Mini Soybeans | Jan | $9.2163 | +0.0663 |
| Mini Wheat | Dec | $5.0975 | +0.0500 |